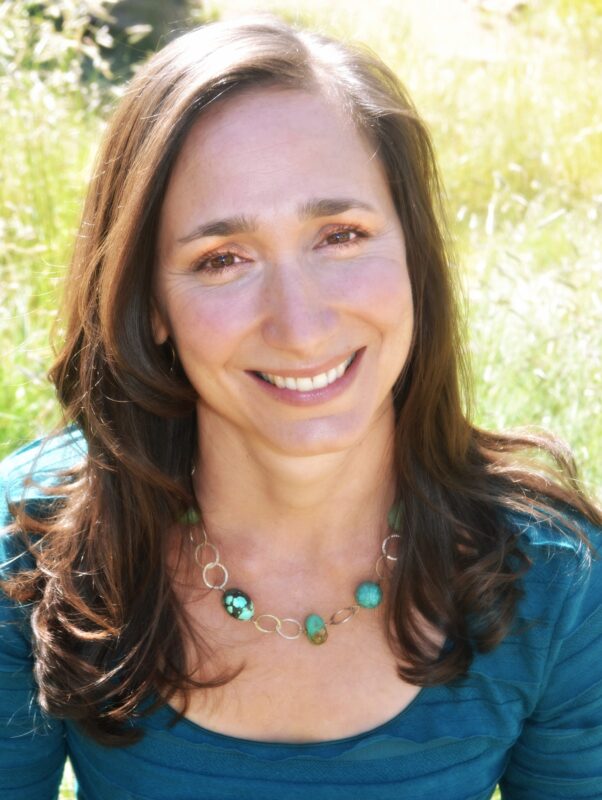 Welcome to Wild Rose Fertility, a practice solely devoted to supporting your fertility.
I am a board certified fertility specialist who is passionate about women's health. I can help you conceive naturally with evidenced-based and holistic methods and support and optimize your experience with assisted reproductive technology. Wild Rose Fertility is committed to healthy babies and healthy families.
Please visit wildrose-medicine.com for integrative, holistic health care for your non-fertility concerns. I look forward to meeting you and working with you.
Dr. Margo Bachman, DACM, L.Ac., FABORM
Trusted

Wild Rose is recommended and trusted by OB/GYN doctors, reproductive endocrinologists and fertility clinics. Margo has received referrals for years and values the on-going partnership.


Comprehensive, Integrated Care

Margo takes time to listen to your concerns and address the whole picture of health, wellness, and fertility. She thoroughly examines all aspects of health relevant to fertility, including lab values, nutrition, and stress levels.


Fully Focused On You

Unlike many other clinics, one patient is treated at a time, so you receive full attention the entire time you are here. You will receive an individual treatment plan customized for only you.


Proven Success

Wild Rose has helped countless women with various infertility conditions who had been trying to get pregnant for months to several years. They finally have a baby.


Dedicated to Education

Dr. Margo is continuously training in the field of reproductive medicine, both Eastern and Western. She is both a Doctor of Acupuncture and Chinese Medicine and a Fellow of the American Board of Reproductive Medicine, the highest levels of education and certification in the field.


Committed to Excellence

Wild Rose Fertility strives to provide the highest quality care on all levels to achieve the best results possible. We pay attention to details and offer consistent, exceptional care.


Experienced

Margo has been in the field of integrative and alternative medicine for over 20 years. She offers a deep knowledge and a broad range of education and experiences.


Continuous Support

You are continuously supported throughout your fertility journey under our care. Whether it is email support for questions in between appointments or updated supplements and herbs for new concerns, we have your back.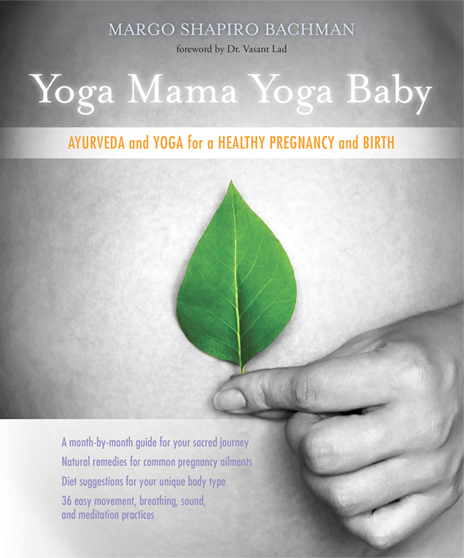 Yoga Mama Yoga Baby
Ayurveda and Yoga for a Healthy Pregnancy and Birth
by Margo Shapiro Bachman • forward by Dr. Vasant Lad
"Yoga Mama, Yoga Baby is a most delightful book chock-full of ancient wisdom for modern motherhood." -Christiane Northrup, MD, author of the New York Times bestseller Women's Bodies, Women's Wisdom
DETAILS

Call 505.670.4506 for a free consultation.
We're happy to answer any and all of your questions.
Contact
Looking for integrative health care for non-fertility concerns? Check out www.wildrose-medicine.com