The short story…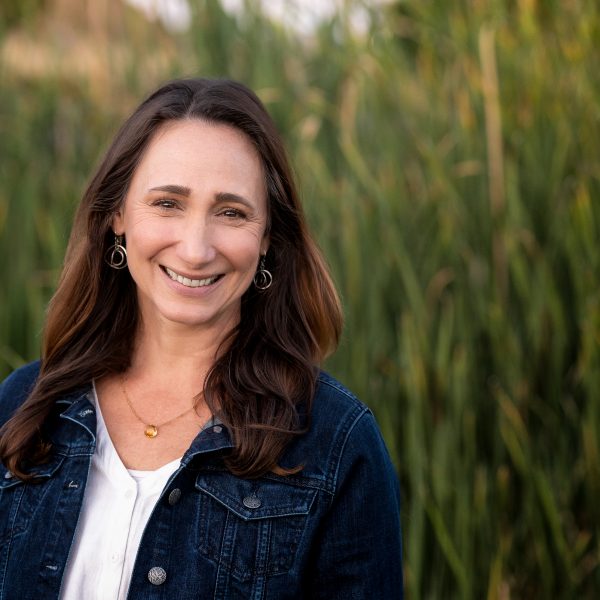 Margo has been passionate about natural medicine and healing for over thirty years. Her own healing experiences and innate curiosity continue to inspire her life and her career. She discovered holistic medicine to heal herself from menstrual problems, pregnancy loss, hormonal craziness and all sorts of other ailments and has been amazed by the power of natural medicine. She spent decades studying and practicing Traditional Chinese Medicine, acupuncture, Ayurveda, herbal medicine and yoga therapy.  Her work is dedicated to empowering, educating, and improving the health of others.
The long story…
Dr. Margo Bachman, DACM, L.Ac., FABORM offers a unique and comprehensive approach to health and healing.  She is a Doctor of Acupuncture and Chinese Medicine, Licensed Acupuncturist, Ayurvedic practitioner, NCCAOM board certified acupuncturist and herbalist and Diplomat of Oriental Medicine, and Fellow of the Acupuncture and TCM Board of Reproductive Medicine (ABORM).
Dr. Margo is a women's health and fertility expert. Her clinical practice is informed by specialized training in integrative reproductive medicine and years of experience. She blends ancient wisdom with modern science and research to give her patients the best of both.
Margo's curiosity in natural health, herbal medicine and yoga began when she was in her teens. This sparked her interest to study western herbal medicine while earning a BS in Environmental Sciences and later an MA in Education. She spent several years working as an environmental and bilingual educator, including working at Los Alamos National Laboratory and teaching bilingual second grade.
Her love of yoga and world travel sent her on a one-way ticket to India to study at the Krishnamacharya Yoga Mandiram, one of the leading educational institutions for yoga therapy in India, under T.K.V. Desikachar. Upon returning, she taught yoga in a variety of situations to specialty populations for fifteen years, principally prenatal yoga and private therapeutic yoga sessions. After thirty years she still maintains a strong daily (well, most days:-) practice of yoga and meditation.
While in India Margo became exposed to Ayurvedic medicine, which deeply resonated with her and she pursued its study diligently. Her Ayurvedic training was primarily through private and small group study with Dr. David Frawley, Dr. Vasant Lad, and Bri Maya Tiwari. Margo was mentored by Dr. Frawley for over ten years and received additional clinical training from Dr. Lad at the Ayurvedic Institute.
Her experience as an Ayurvedic practitioner and teacher specializing in women's health and becoming a mother to two children led her to author Yoga Mama Yoga Baby; Ayurveda and Yoga for a Healthy Pregnancy and Birth. While writing this book Margo was either pregnant or nursing, working as a consultant to pregnant and postpartum women, teaching prenatal yoga, spending time in her herb garden or making herbal products for her small business.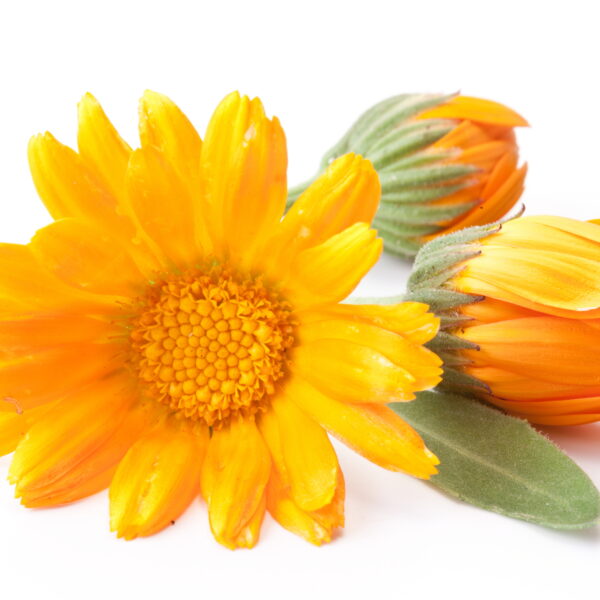 Once her little ones were on their feet she wanted to grow into a larger clinical practice and reach more people but felt restricted by the limitations of practicing Ayurvedic medicine in the US today. Chinese medicine was the perfect compliment and she went on to earn a Masters of Science in Oriental Medicine. After over three and a half rigorous years of study including over 2,000 hours of classroom work and over 1,500 hours in clinical internships, she became proficient in all theories of Traditional Chinese Medicine including Chinese herbal medicine.
Margo went on to earn her Doctorate in Acupuncture and Chinese Medicine from Pacific College of Health Sciences (PCOM). She delved into research and integrative medicine to continue to offer the best health care possible today.
Today, Margo is delighted to partner with her patients to help them achieve optimum wellness through treatments, education and empowerment. She brings a wealth of knowledge and experience and loves making the ancient systems of Traditional Chinese and Ayurvedic medicine relevant for modern life.
Margo lives in Louisville, Colorado with her husband, two children and pooch. When she's not working you can find her cycling, hiking, paddle boarding and anything else outdoors, enjoying the mountains and sunshine of Colorado. She is also a natural foods "foodie", loves spending time with her family and traveling.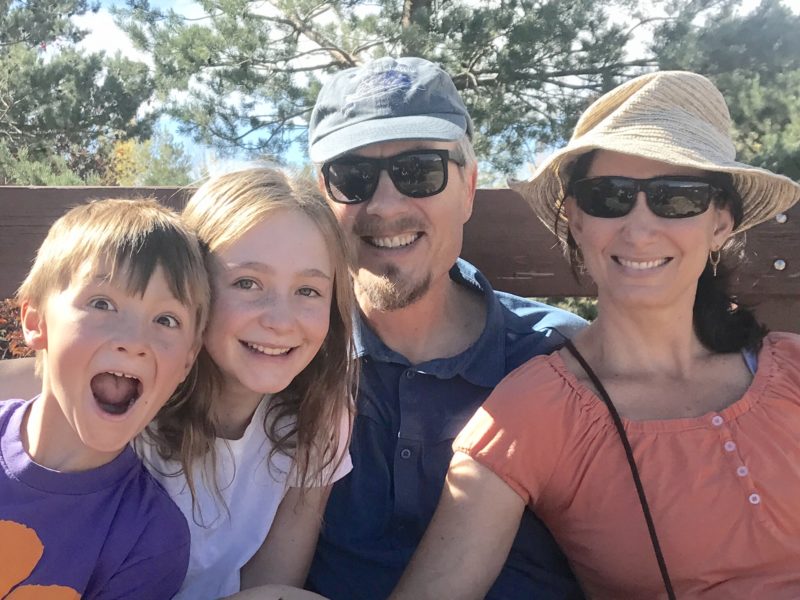 Feel free to reach out. Dr. Margo loves to hear from you! You can reach her directly here.