Assisted Reproductive Technology (ART) Support
Our modern world has made significant advances in the realm of reproductive medicine. There are many situations where natural conception is not possible. Thankfully, intra-uterine insemination (IUI) and in-vitro fertilization (IVF) help these individuals to create a family.
IUI and IVF are helpful for same sex couples and those unable to conceive due to blocked, damaged or absent fallopian tubes, genetic disorders, advanced maternal age, premature ovarian failure, male and female unexplained infertility and situations where one is unresponsive to other treatments for fibroids, cysts and ovulatory disorders.
IVF/IUI Acupuncture
Acupuncture and Chinese Medicine has been clinically proven to increase chances of success with both IVF and IUI. In fact, one study documented clinical pregnancies in 34 of 80 patients (42.5%) in a group who received  acupuncture before and after FET (fetal embryo transfer), whereas pregnancy rate was only 26.3% (21 out of 80 patients) in the control group, which did not receive acupuncture.
Acupuncture can help with each specific phase of ART from prepping for egg retrieval to fetal embryo transfer treatments to implantation support.
Acupuncture helps:
Increase blood flow to the uterus
Decrease side effects of pharmaceutical drugs
Improve sperm quality and motility
Decrease chances of miscarriage
Reduce stress and anxiety
Improve success rates for IVF and IUI patients
Ready to get started?
Book Now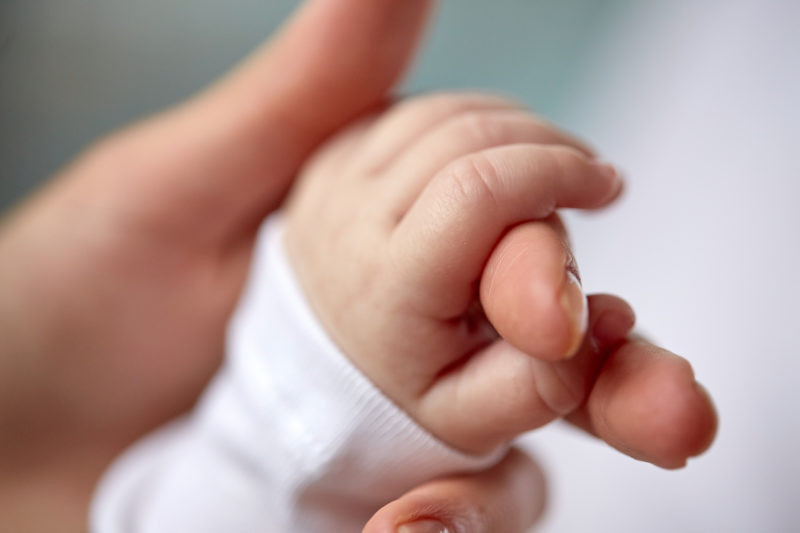 Acupuncture and IVF-Recommended Treatment Schedule
Preparing for egg retrieval
9 Treatments in the 6 weeks leading up to retrieval
Between retrieval and FET
Weekly acupuncture treatments
Fetal Embryo Transfer (FET)
Either 1 pre-transfer and 1 post-transfer treatment within 24-48 hours of transfer at Wild Rose Fertility OR 1 pre-transfer and 1 post-transfer treatment within 30 minutes of transfer at your fertility clinic.
Secure Pregnancy
2-3 treatments leading up to beta-hCG, ideally the first 5-7 days post FET.
Pregnancy
Weekly treatments during weeks 1-12
Monthly treatments during weeks 13-34
Weekly treatments during weeks 35-Birth

"I am so thankful that I came to Margo at Wild Rose Medicine last year as she has truly changed my life for the better. We struggled with infertility, were going through IVF and had multiple unexplained miscarriages over the years. I started seeing Margo weekly as part of my IVF treatment leading to an egg retrieval and after a few months we had a successful retrieval resulting in a great quality embryo which led to a successful embryo transfer (again with regular sessions with Margo leading up to it) and now I am so grateful to say this baby stuck and I am almost 20 weeks pregnant! I truly believe this success is directly related to my treatments with her – that is the only part of our protocol that changed between multiple losses and unsuccessful retrievals and our success.
On top of the the successful outcome we got, I truly looked forward to my sessions every week. They are so relaxing, she is incredibly knowledgeable and I always felt like I was getting the best care and treatment possible (and some of the best naps ever)!
I cannot recommend Margo/Wild Rose any more highly – she is the absolute best!! – A.M.

IVF/IUI Acupuncture Research