Frequently Asked Questions
Does acupuncture hurt?
In general, acupuncture is painless. Very thin, sterile, flexible needles are gently inserted into the skin. Sometimes people feel a little electrical sensation, feeling of heaviness or dullness when the needles are being inserted that usually goes away momentarily.  We use a very gentle needling technique.

How long will it take?
This is a difficult to answer  as each case is highly unique. Many factors depend on the length of time needed, such as the complexity of condition, how long you've had the condition, other contributing factors as well as the frequency of visits, willingness to comply with treatment plan protocols etc…
For example, one recent PCOS patient conceived within seven months and the next patient with the same condition conceived within three months.
I encourage all fertility patients to plan on three months of interventions as a base guide.

What is your success rate?
22 of the last 25 patients who came in for fertility are either currently pregnant or have delivered, which is 88%.

How can I prepare for my treatment?
Eat a light meal or snack before, hydrate and wear comfortable clothes.

What can I expect after acupuncture?
Patients typically report feeling very relaxed or energized afterwards. Please don't plan on any strenuous exercise for two hours after your treatment.

What adjunct therapies are offered?
Cupping, electro-stimulation, moxibustion, nasya, herbal medicine, neutraceutical supplements and essential oils are offered.

Do you take insurance?
No, we do not accept any insurance and are out an out-of-network provider for all insurance companies.  However, we are happy to provide super bills for you, if you have acupuncture coverage and want to submit your bills for reimbursement. We prepare the super bills with all the updated codes required by insurance companies for reimbursement.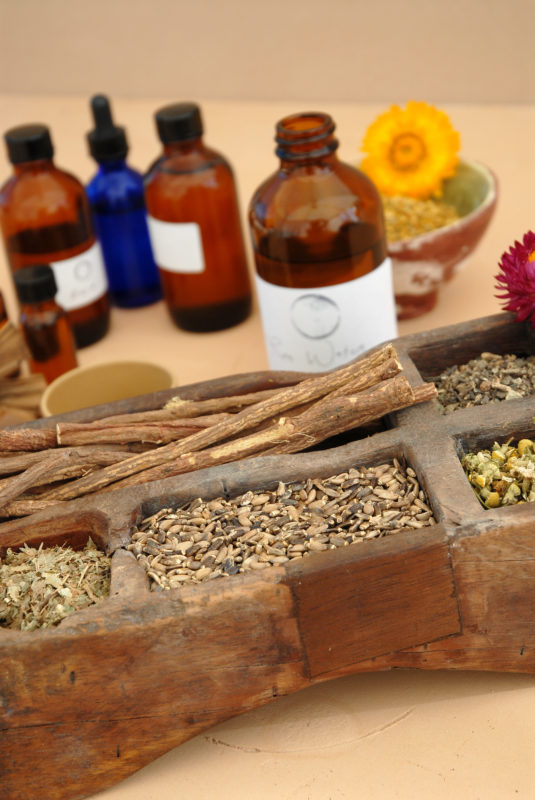 We do accept FSA (flexible spending account) and HSA (health savings accounts) charge cards.
All fees are due at the time of service. We accept cash and all major credit cards.
Do you have other questions? Contact us and we're happy to answer them!