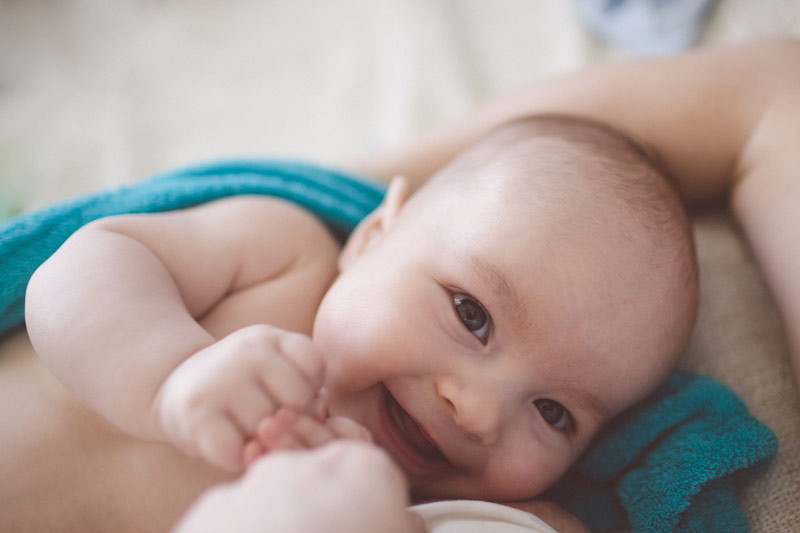 Natural fertility
Are you ready to become a mom? Grow your family?
Are you frustrated and wondering why you are not conceiving?
Would you like to avoid pharmaceutical drugs and invasive medical procedures to help you have a baby?
Would you like help discovering the root cause of your fertility challenges and take charge of your health?

You are in the right place! Sometimes individuals and couples need guidance about what to do next. Dr. Margo is passionate about boosting natural fertility and helping others conceive, 100% naturally. Wild Rose Fertility offers patients the opportunity to optimize every aspect of their health to become fertile, naturally.
Fertility challenges come from a multitude of sources, including
irregular cycles
anovulation (no ovulation)
ovarian cysts and uterine fibroids
endometriosis and adenomyosis
polycystic ovarian syndrome
diminished ovarian reserve and advanced maternal age
luteal phase defect
unexplained infertility
endocrine disorders, such as thyroid
low libido
male factor infertility
stress and anxiety impacting fertility
Dr. Margo first begins with a very detailed health history and intake session. She uses both eastern and western diagnostic methods to address the underlying root cause of infertility and the resulting symptoms. If you are coming in person, you will receive a fertility acupuncture treatment and possibly adjunct therapies. We will go over an individualized treatment plan, typically covering
Fertility acupuncture
Customized herbal and natural supplement recommendations (all patients receive a 15% discount through our Fullscript store)
Specific dietary changes
Lifestyle recommendations, which often include stress reduction and meditation practices
Intercourse timing suggestions
Suggested follow up appointment schedule for on-going support, modifications to your treatment plan and opportunities to address other concerns.
How can Acupuncture and Traditional Chinese Medicine help fertility?
regulate the menstrual cycle and balance hormones
increase blood flow to the uterus and ovaries
improve thickness of the uterine lining
help ovarian function and egg quality
boost sperm count, motility and morphology
improve libido
reduce stress, regulate the HPA axis and down regulate the nervous system
Natural Fertility Research
Not in Colorado and/or looking for Telemedicine?
Please head over to the telemedicine page for more information about how we can work together at a distance.
Contact us today for a free consultation at our office in Louisville, Colorado (servicing the Boulder and Denver metro areas) or via Telemedicine to see if we can help you. We are happy to answer any and all of your questions!
Contact Us
Book Now